Product Background Remove for E-commerce
When it comes to product images for your online store, you must know the importance of displaying them beautifully. Once you have your product photo, it is not quite ready for your website; your e-commerce product images must have a transparent background done professionally with a product background remover. Displaying a high-quality image plays a very important role in selling your product along with its description and brand status on an online store.
The clipping path is used to remove backgrounds from 2D images, and the results are appropriate for selling your products.
Photo editing services for e-commerce and marketplaces are what we offer for a wide variety of industries. Removing backgrounds for your products professionally to enhance sales is what we do from e-commerce platforms to publisher platforms. It does not matter what your source is; what is important is the photo edition before you upload them. To ensure that your product photo integrates nicely with the platform to which you will upload it, it must have a white or transparent backdrop to ensure consistency, as well as so that the website visitor can readily identify your product and, most importantly, so that the visitor gets a positive image of your selling goods. The use of a product background remover service will definitely enhance the professional feel and look of your e-commerce product for either print or digital platforms.
Requesting clipping path service has many benefits for your e-commerce products:
Integration is easy in sales channels.
It will increase attention to your product.
It will improve page loading speed.
A unique touch to your product photos.
Appropriate expertise in service using correct graphic techniques.
This process is time-consuming; we will take care of everything that this process implies, such as clipping path, masking, retouching, and save you a handful of time which can be canalized on other of your assignments. We aim to satisfy our client?s wishes, this service is very popular and one of the widest services around the world. What makes us different is the high quality and years of experience we put into our work. Although removing background objects or colors from any photo is a basic technique, it most definitely must be let into the hands of professionals for a more unique and attractive result. Although we do not stop at that, we keep evolving and developing our professional skills to stay in the competitive market each day.
Our company consists of a wide range of professional photo editing teams specializing in background removal and other advanced techniques. We eagerly offer our services photo editing skills and our product background remover services, background changing, photo retouching, and appearance improvement to make sure that the final results of our work will have impressive reviews. Our post-process services are pocket-friendly prices that position us as a star brand in the digital image industry. When you become one of our clients, you are expected to be more than happy with our expertise because the result will be exactly how your creative mind imagined it.
Our product background remover services by clipping path will help you with the photography of your product in manipulating the photo by adding a background or erasing an existing or unwanted background or part of the image that does not fit the description of your e-commerce product for an e-commerce site that could be standing in the way the message is communicating or being delivered. We will make your photo look very attractive and charming for your potential customers by giving you a real-time guarantee by using the best tools there are in the photo editing industry. Making your product's photo high quality in a short period is our priority. We will focus on designing an ideal image for your e-commerce site.
We can help produce fine and hard edges and cover surfaces on photos for excellent content on e-commerce sites with the clipping path product we use. We are fully aware that our clients want and need designs that are appealing and part of making that happen is to have a flawless background which is our specialty, along with high-quality service delivery.
Our product background remover service includes:
Background Edition
If you need anything like color edition on your photo regarding contrast, brightness, or any other edition that you prefer, we will provide those as well.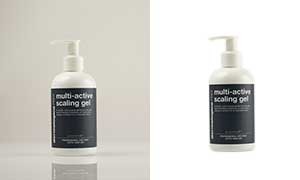 Removing people and objects in the background
We can remove even the smallest portion of an image and replace it with color or any background you need to make your image 100% perfect!
Color Background Change
We can change background colors or even get rid of a certain color of the background you are not fully happy with completely. This option is very popular, especially with product photography, and it is also perfect for uploading to e-commerce sites.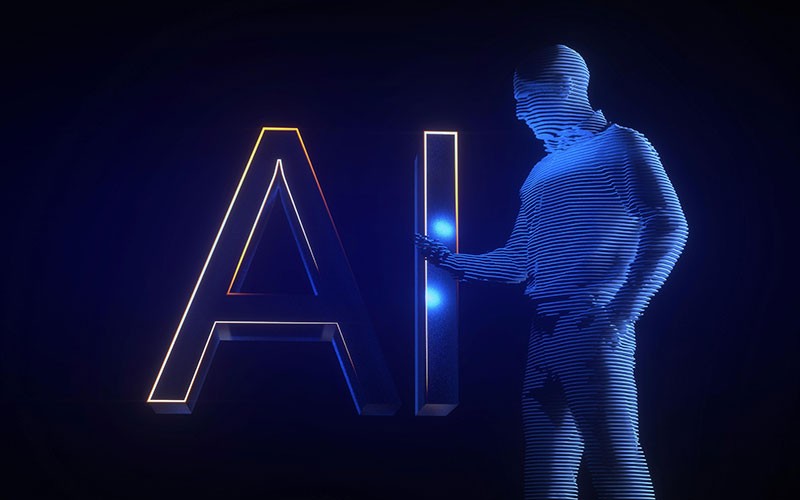 Costumers need visual stimulation to invest money in a product. The more beautiful it is, the more they will feel trust in spending their money. Our process of photo editing is so natural that you will not even notice the image has any. Please do not waste any more of your valuable time trying to attempt this complicated process, and trust us to make your product attract more customers by bringing out the best features to increase your sales. Why wait for a photographer to do all the work?
Sometimes, most images or pictures are taken using a digital camera, and high-quality formats must be processed before being uploaded to any media. These photos or images require cleaning; some need to add elements, and some need to get rid of elements or colors; curved or round corners and even environmental effects can be used to make your image even more amazing.
With our specialized attention on clients, 24/7 support, flawless pen tool technique, reasonable price, we will provide the most outstanding work for you.
Photo Editing Tutorial for Ecommerce: